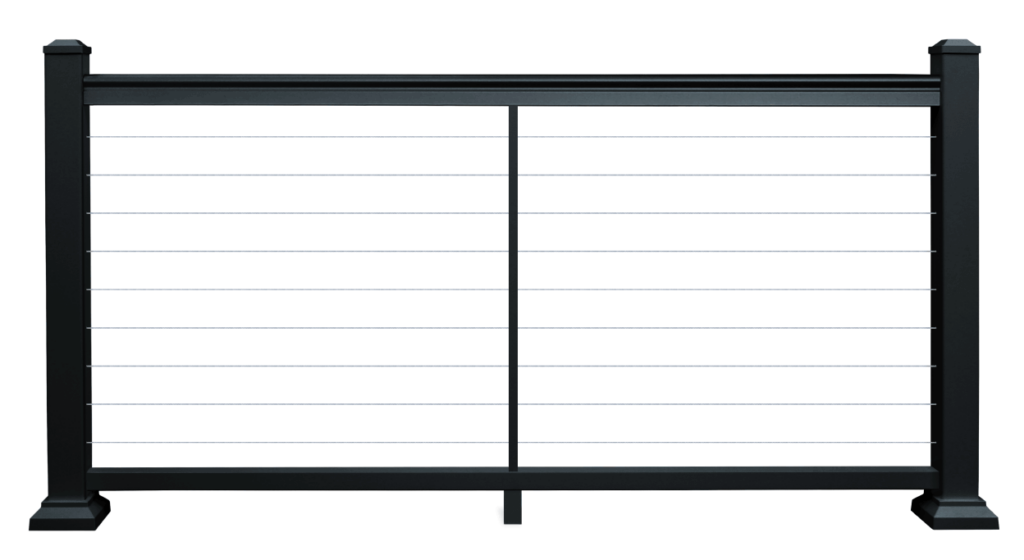 Horizontal Cable Railing
Harmony Railing® cable kits are an easy-to-install system with a Fast Fitting hardware system that does not require special tools. The system is designed with pre-drilled posts, simple tensioning, hidden hardware, and convenient kits.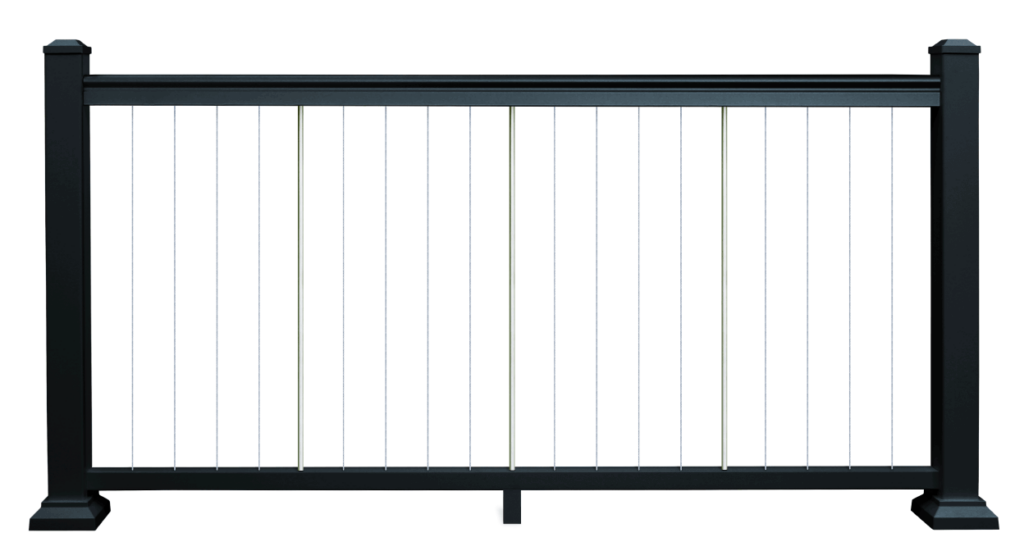 Vertical Cable Railing
With preassembled panels, assembling our vertical cable railing is a breeze and gives a modern look to any space.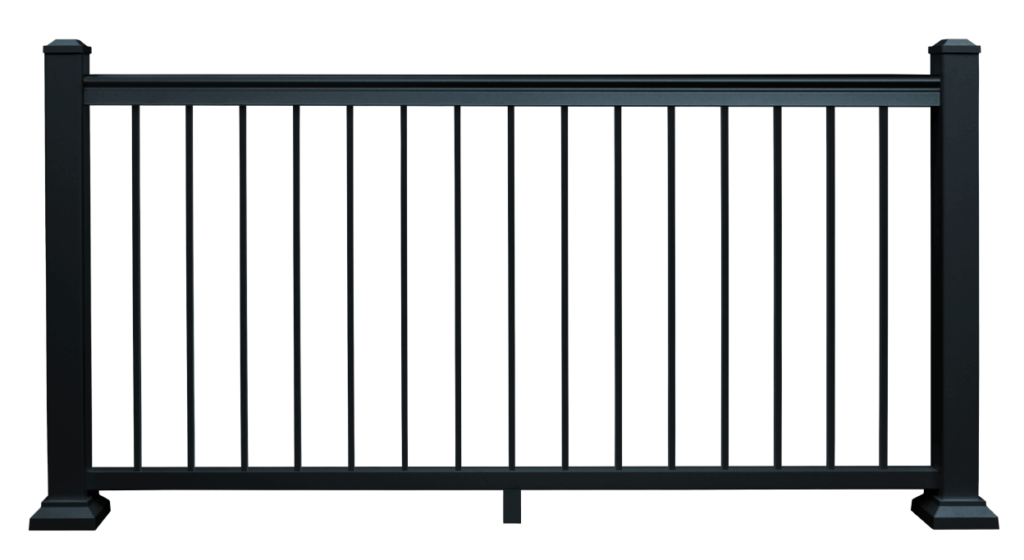 Replacment Parts
Our baluster railing is where it all started and continues to be the gold-standard. This is our most extensive and flexible railing system, allowing you to give any outdoor space the update it deserves.