Decking and Railing
No matter the space, we have a solution that is going to not only give you the safety and security you need, but also let you enjoy all of your view.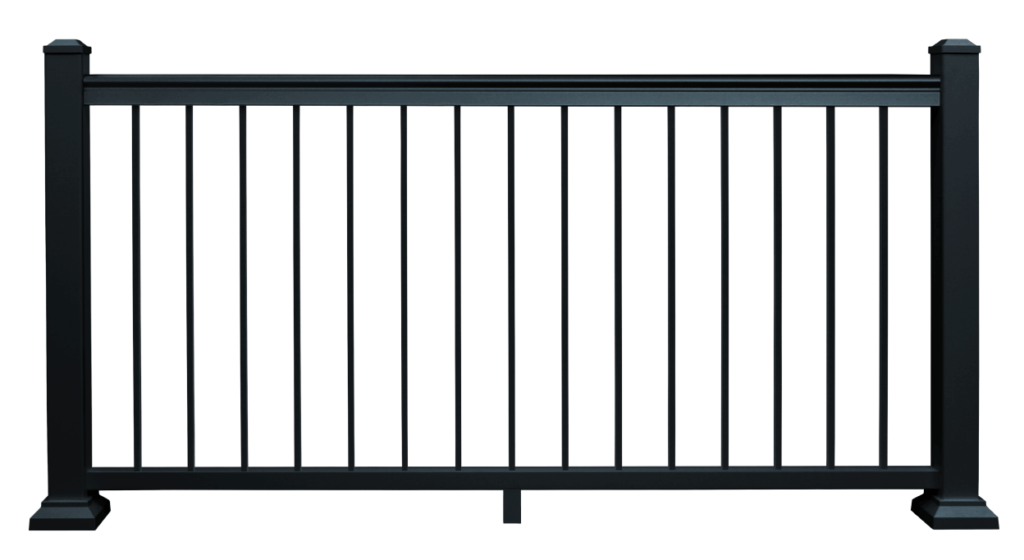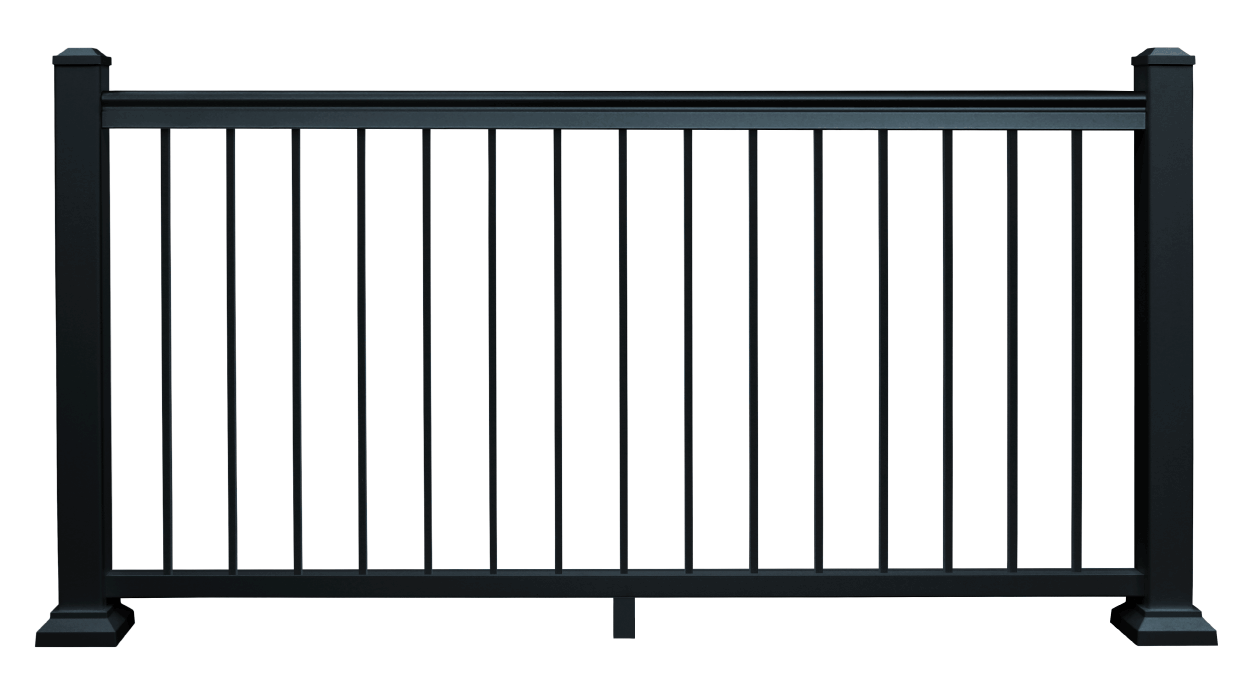 Baluster Railing
Harmony Baluster Railing is easy-to-install with its Fast Fitting hardware that does not require special tools. The system is designed with pre-assembled panels and comes with a 20-year warranty.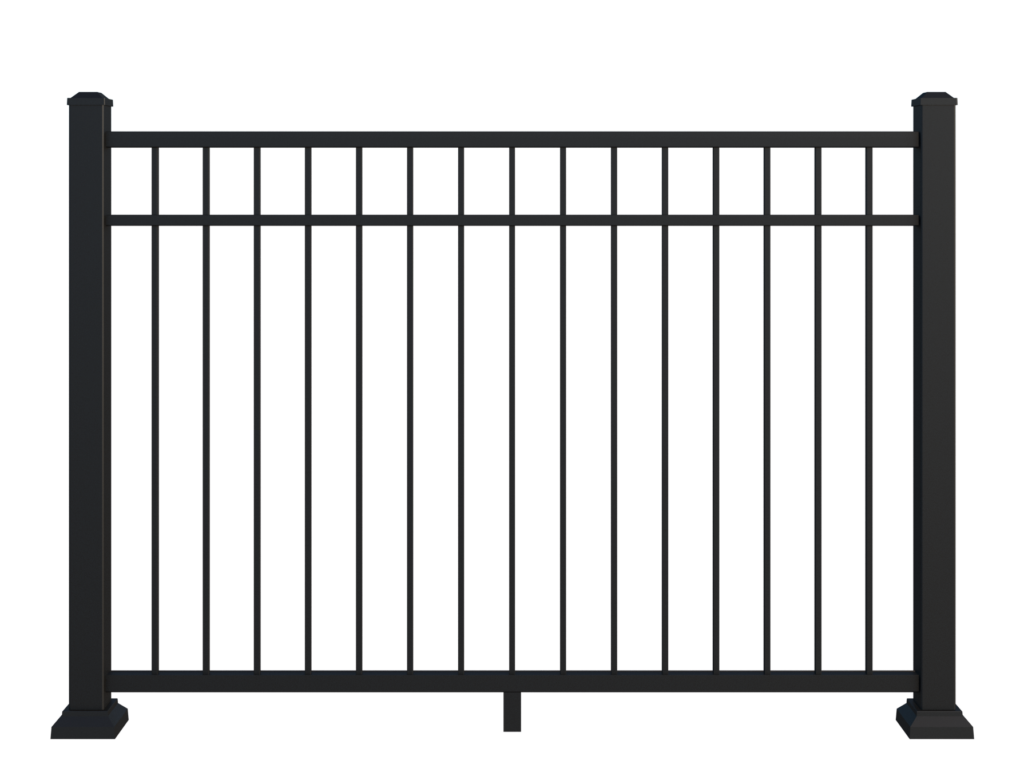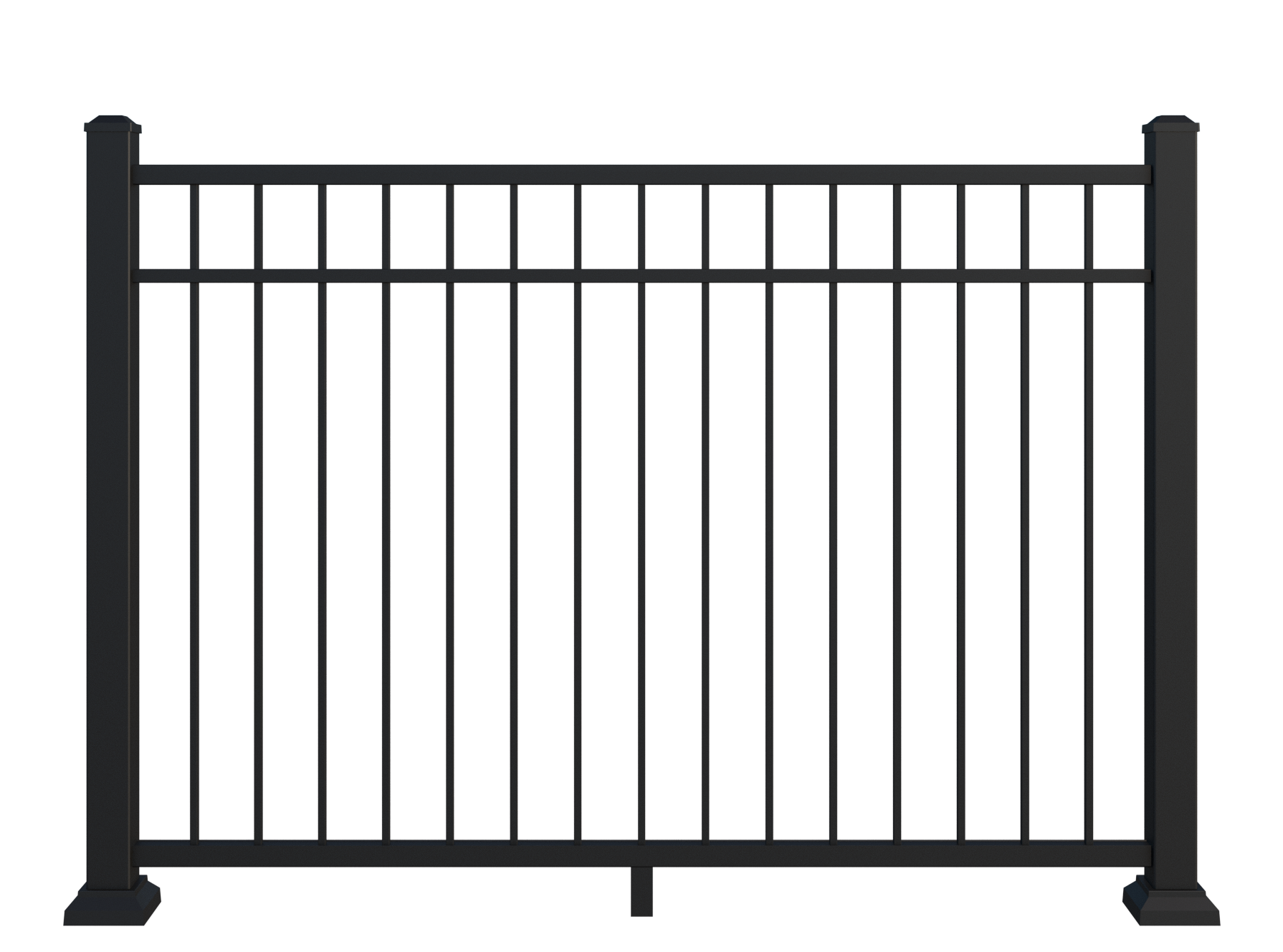 Pool Fencing
Harmony Pool Fencing is easy-to-install with DIYers in mind. Powder coated with a 20-year warranty, you can rest easy knowing that your fencing will withstand the test of time.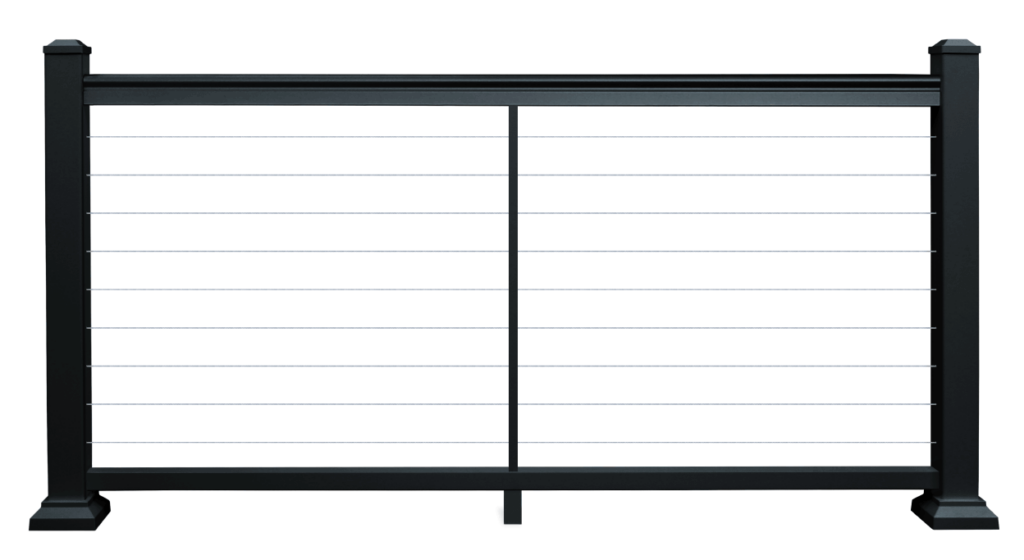 Horizontal Cable Railing
Horizontal Cable Railing is an easy-to-install system with a Fast Fitting hardware system that does not require special tools. The system is designed with pre-drilled posts, simple tensioning, hidden hardware, and convenient kits.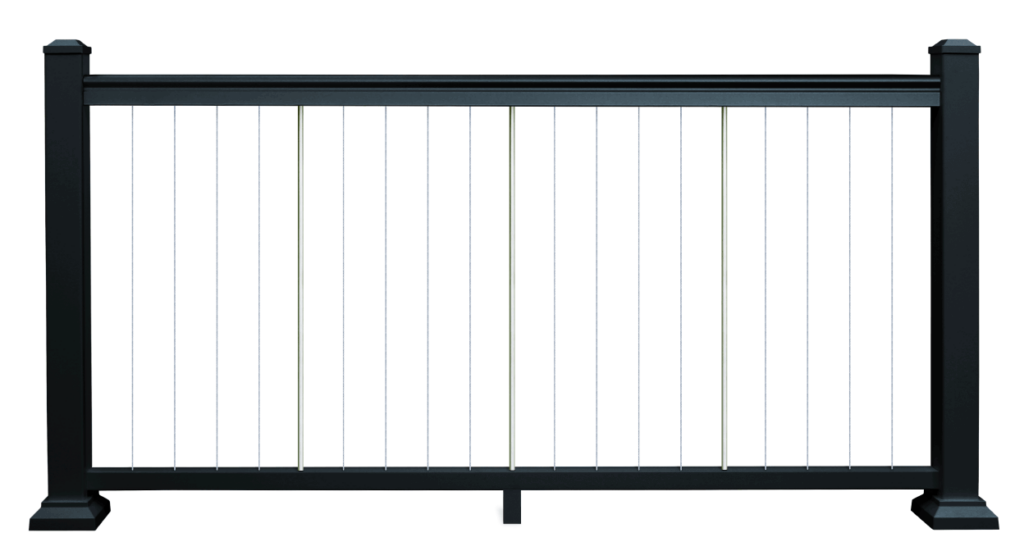 Vertical Cable Railing
With preassembled panels, assembling our vertical cable railing is a breeze and gives a modern look to any space.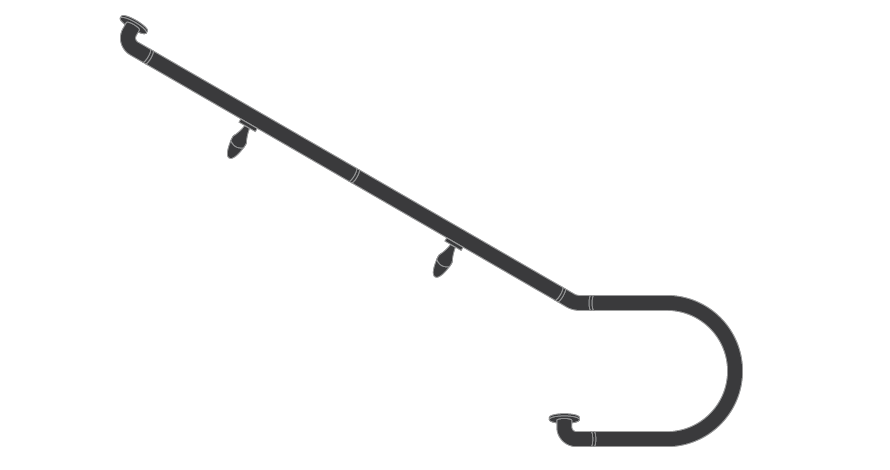 ADA Handrail
ADA handrail can be installed with nearly any design you choose, including stairs, ramps, and horizontal installations - and its fully ADA compliant.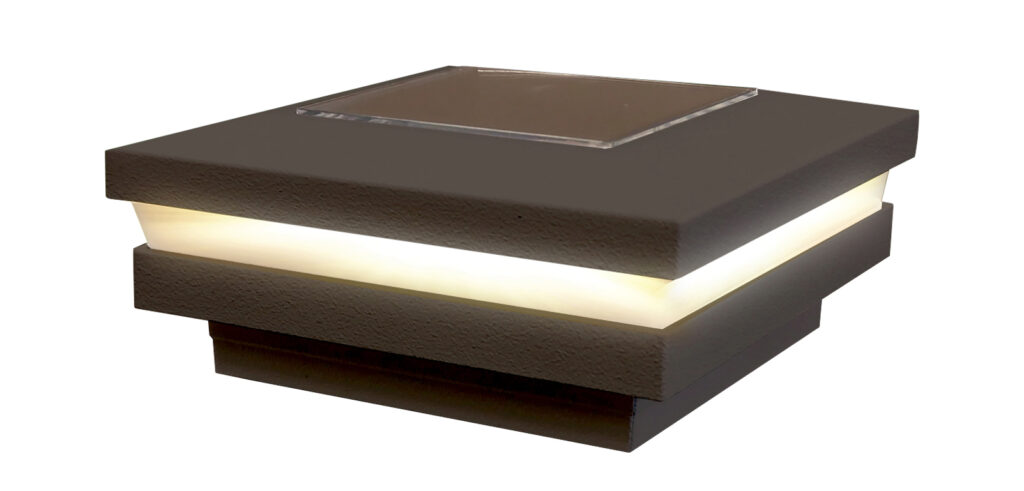 Lighting and Accessories
Bring ambiance to your deck with powder-coated aluminum post cap lights by Railing Accents. Perfectly designed to accent and match the railing, creating a beautiful atmosphere for outdoor evenings.
When it comes to durability, we know that you won't settle for anything but the best. At Deck+Railing, we sell premium powder-coated railing and decking systems for every kind of deck, patio and swimming pool enclosure - all with low-maintenance living in mind.
Our dedication to research and development ensures a uniquely engineered railing system with beautiful railing colors. So whether you are looking for standard black railing or something more unique to fit your space, we've got you covered.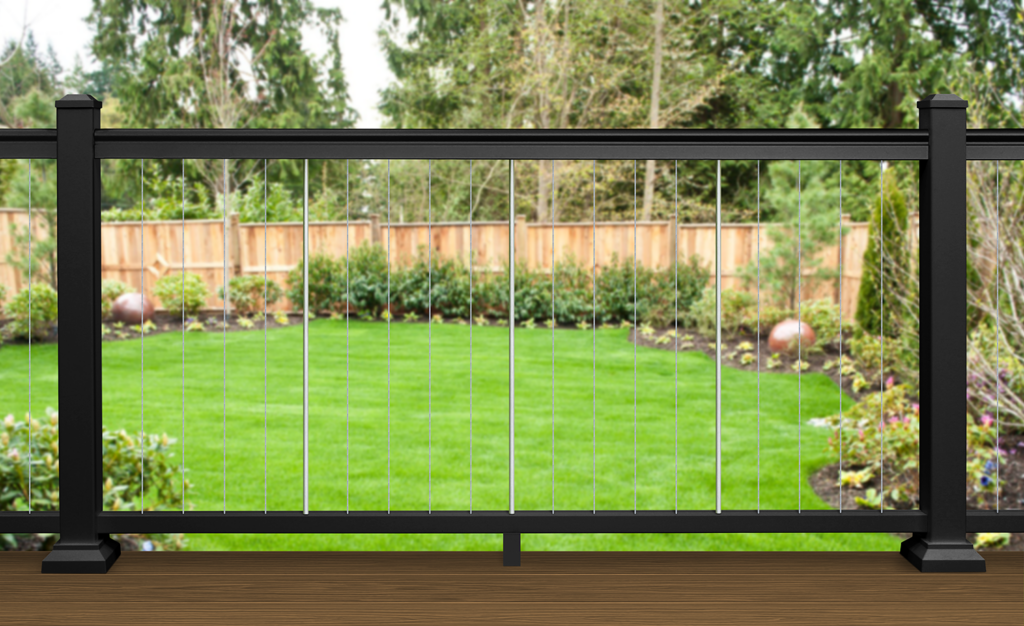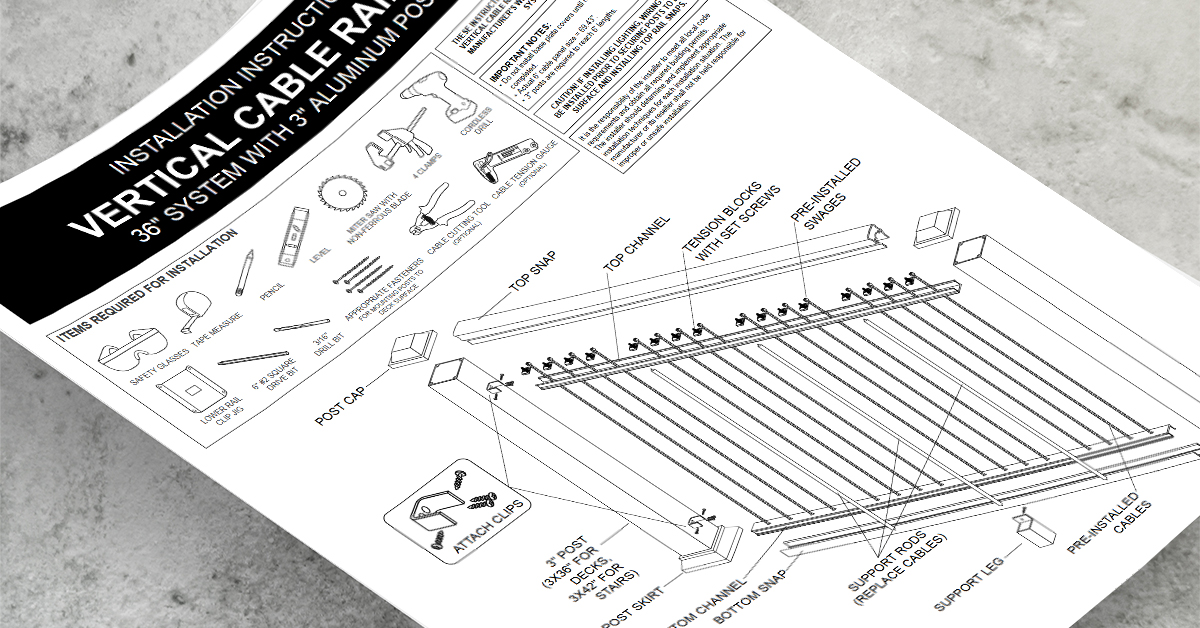 Fast and easy installation
Does your deck or railing installation seem like a daunting task? We've got your back. We have all of our installation guides ready for you to download.